On The Land
There are so many things to do in Co Clare. Enjoy spectacular coastal scenery while learning about various historical and geological features along the way.  The Loop Head Heritage Trail is signposted and has an audio guide. From the tip of Loop Head to Ross Beach and Bridge, there is an opportunity to see whales and dolphins from the coast, as well as a variety of nesting seabirds.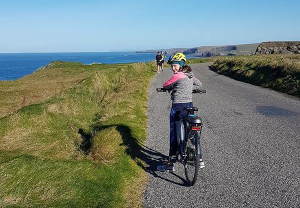 The quiet country roads are ideal for cycling. Rent a bike or take a guided cycle around the whole peninsula.  View the Shannon estuary on horseback. Riding lessons are available for all age groups. Tours to places of interest are also available with local guides by car, bike or on foot. Golf enthusiasts can test their skills on Kilkee's scenic golf links.
If you'd like to chill out and relax, try a bath in locally harvested seaweed, known for its beneficial and rejuvenating properties or try a Yoga or mediation class at the peninsula's intimate little Yoga studio.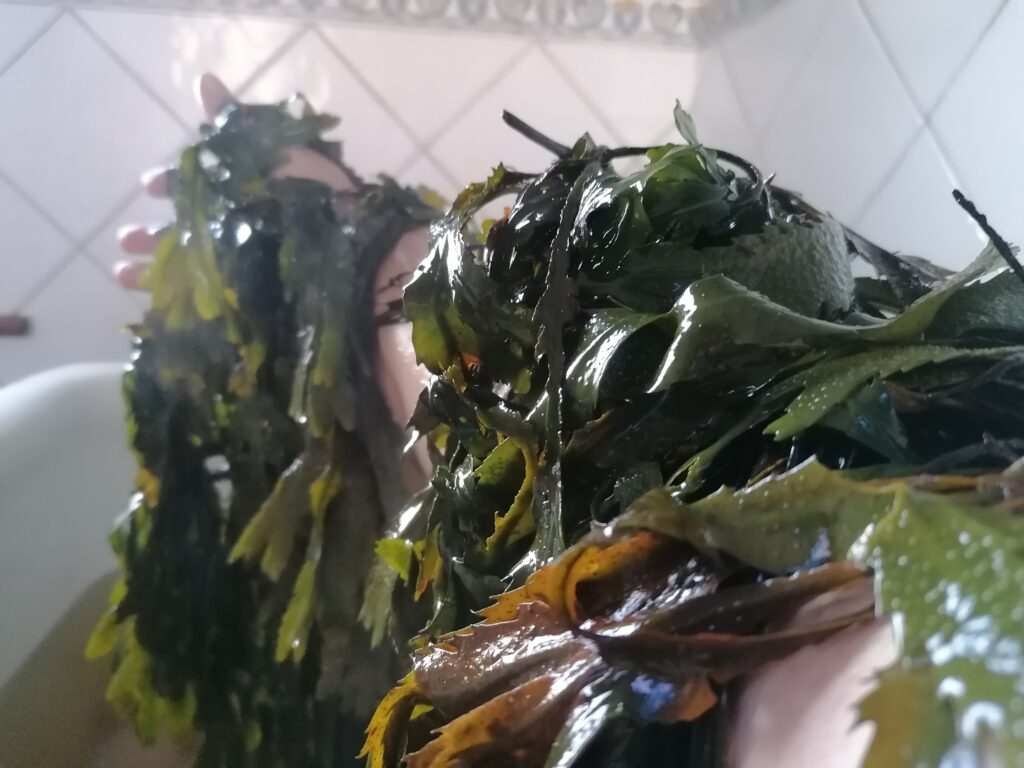 On The Water
The Loop Head Peninsula is surrounded by water, uniquely positioned with the Atlantic ocean on one side and the mouth of the River Shannon on the other.  From sailing, kayaking, windsurfing and paddle-boarding to coasteering and rock climbing, there are many ways to get into the waves. Kilkee's world-famous underwater landscape is yours to explore if you want to try some Scuba Diving.
Take a boat trip from Carrigaholt to see a large number of resident bottlenose dolphins.  Learn about marine wildlife, bird habitats and geology while accessing impressive views of the cliffs from the water.  Head out for some deep-sea angling with experienced skippers or try your luck at the many popular spots for shore fishing around the peninsula.
Between beaches and rock pools, there are many places for swimming and snorkelling, and if you have the nerve, take your place in the queue for the diving boards in Kilkee!